We hosted an exciting combo celebration a couple weeks ago on campus: Graduation of Prospect Grove High School's class of Summer '22 + Carnival Family Night!
Clients, their families, and staff came together for a day of fun and new beginnings. After the ceremony to recognize PGHS' 6 new graduates, kids and adults alike enjoyed carnival-inspired games, entertainment, and food — and of course, camaraderie.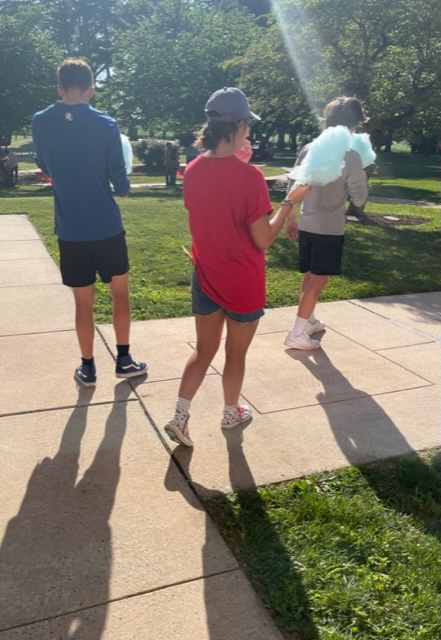 We want to give special recognition to Big Bright Bounces, which serves all of Lancaster County, for donating the use of their inflatable obstacle course during our celebration last month. They were fantastic to work with, telling us we were welcome to their entire collection, and it's clear they have very giving hearts. Our counselor Noah said that the guys couldn't stop talking about how much fun they had bouncing away into the evening. We're so grateful to them for helping us create a fabulous time for our clients and their families.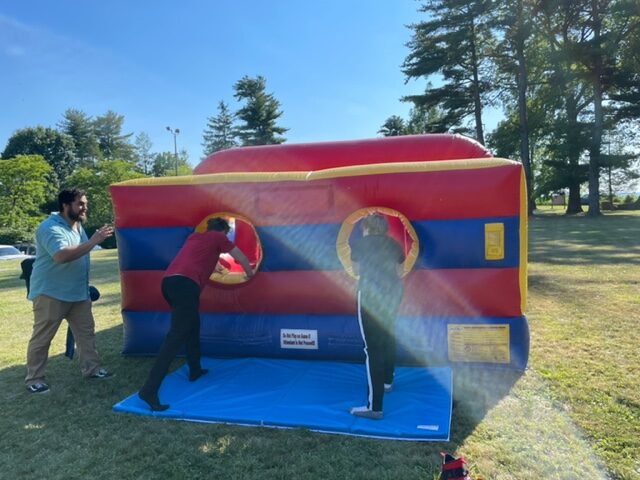 Congratulations, new grads! We're more than confident that the ways you've grown and learned at Manos House & PGHS have set you up for a lifetime of success.