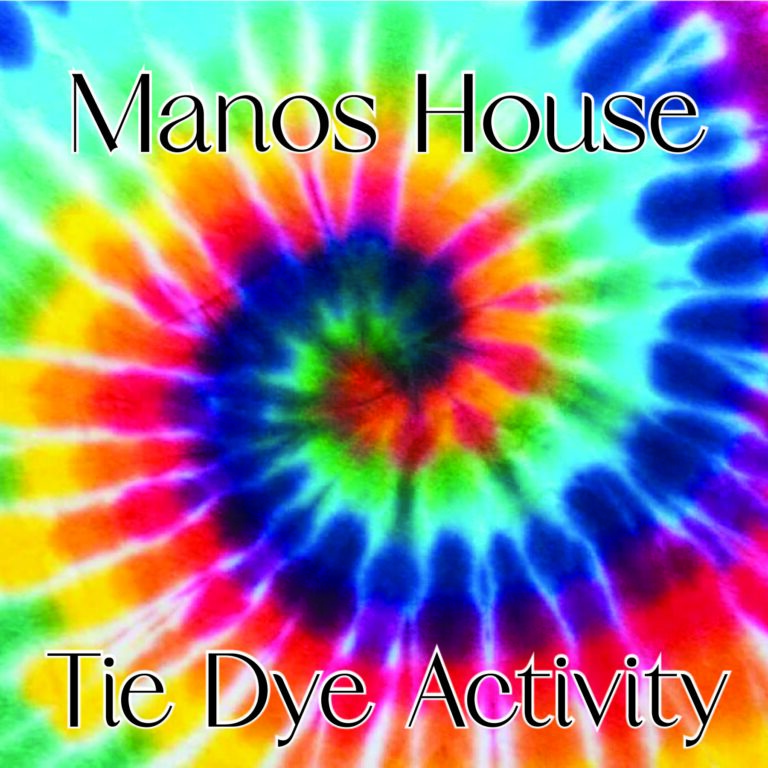 Manos House clients, with the help and inspiration of staff, worked together to create some one-of-a-kind accessories and footwear.
Following a generous donation of footwear from Vans, staff worked with clients on our recent Family Night to create these stylish designs.
Students have been wearing these during classes as well. It has certainly been lighting up the hallways!
Once again, thanks to our wonderful staff and Vans for making it possible!
Read More »