There are many ways to partner with us as we give young men a chance to embrace a new tomorrow.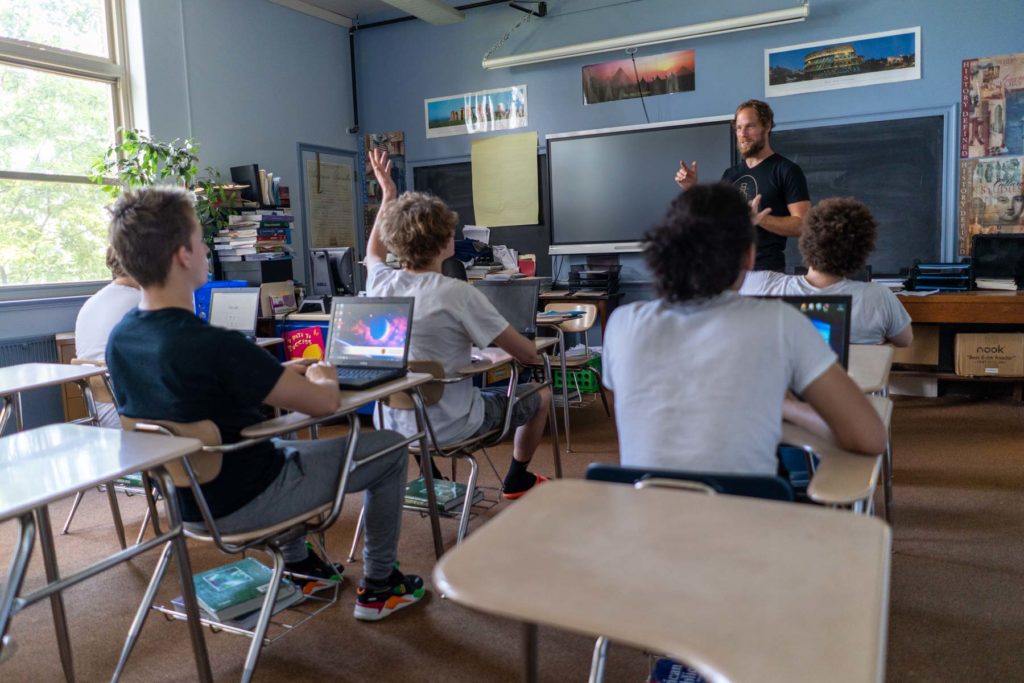 Your corporate gift can be recognized and given a tax benefit via the Education Improvement Tax Credit (EITC).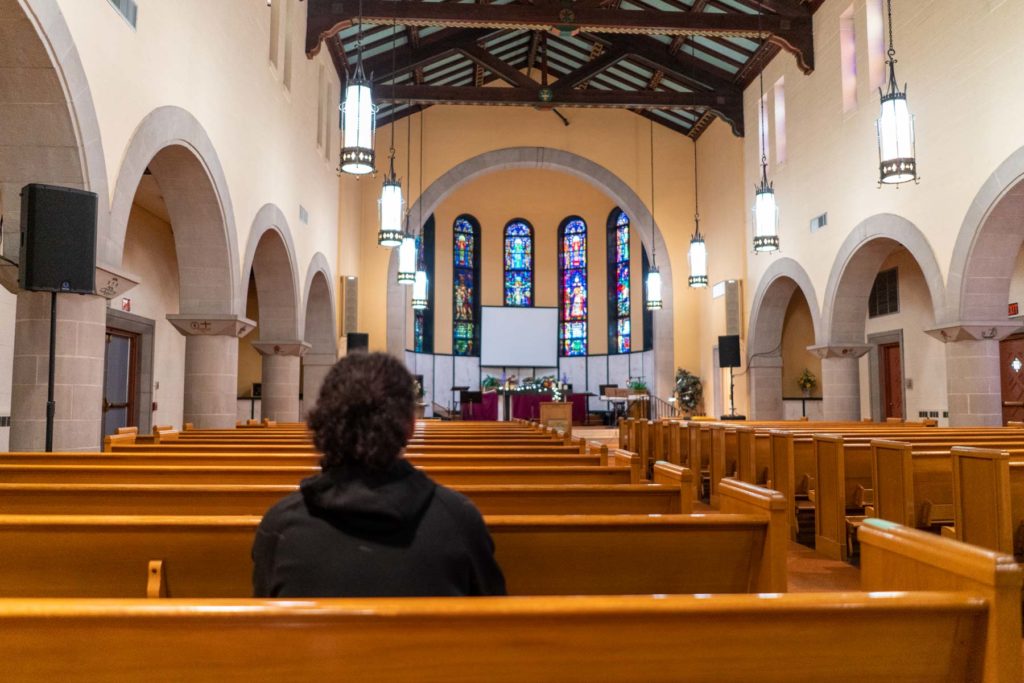 Your gift can outlast your generation by planning to give – and thereby empowering a better tomorrow for us all.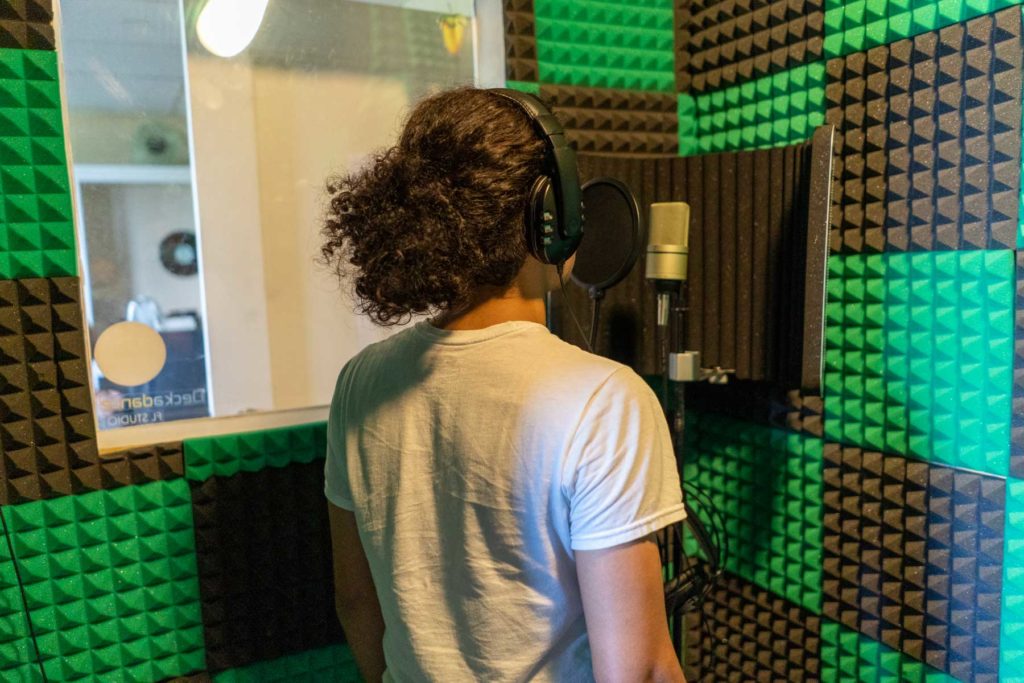 We have many unique endowment opportunities, and are able to create new opportunities that align with you.